Our Supporters
The Royal LePage Shelter Foundation is fortunate to be supported by generous individuals and businesses that are committed to helping women and children live free from violence.
Our National Sponsors
We are very grateful to the following companies that sponsor the Shelter Foundation's national initiatives: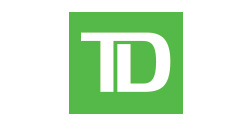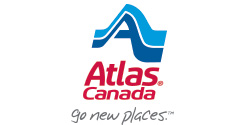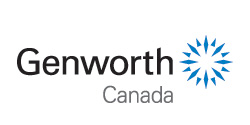 Royal LePage offices across Canada are fortunate to have many business partners who support their efforts to raise funds for the Shelter Foundation. We are very grateful for their commitment to our cause.
Shelter Award Winners
Recipients of the Shelter Awards have made an outstanding or extraordinary contribution of time and effort to their local community or to the Royal LePage Shelter Foundation. They are nominated by their peers and recognized each year at provincial Royal LePage awards events.
Our 2017 Shelter Award Winners were: 
Provincial Individual/Team Shelter Award Winners
Alberta: Jerry Aulenbach (Royal LePage Noralta Real Estate)
British Columbia: Shirley Froese (Royal LePage Kelowna); (Team) "Golf Tournament for Shelter" Committee (Royal LePage Coast Capital Realty)
East Coast: Karen Newman (Royal LePage Atlantic Homestead); (Team) Royal LePage Atlantic's Walk a Mile in her Shoes® committee (Halifax) and Royal LePage Atlantic's Walk a Mile in her Shoes® committee (New Minas)
Manitoba: Jenn Shields (Royal LePage Martin-Liberty Realty)
Ontario: John-Ross Parks (Royal LePage ProAlliance Realty); (Team) The Community Team(Royal LePage Triland Community Realty)
Quebec: (Team) Équipe Tardif
Saskatchewan: Lorri Walters (Royal LePage Saskatoon Real Estate)
Provincial Office Shelter Award Winners
Past Shelter Award winners
2016 Shelter Awards (.PDF)
2015 Shelter Awards (.PDF)
2014 Shelter Awards (.PDF)
2013 Shelter Awards (.PDF)
2012 Shelter Awards (.PDF)
2011 Shelter Awards (.PDF)
2010 Shelter Awards (.PDF)
2009 Shelter Awards (.PDF)
2008 Shelter Awards (.PDF)
2007 Shelter Awards (.PDF)
2006 Shelter Awards (.PDF)
2005 Shelter Awards (.PDF)