Recognizing Your Contribution and Performance Through the Royal LePage Leadership Awards Program
At Royal LePage, we take pride in being the brand of choice for real estate leaders across the country who are committed to service excellence, integrity and innovation. Our Leadership Awards, presented at the National Leadership Conference every year, recognize and celebrate the excellence that thrives within our Royal LePage brokerages from coast to coast.
There's No Limit on What We Can Accomplish Together
As a Royal LePage broker/owner or manager, you could be the next recipient of our distinguished Leadership Awards showcased below.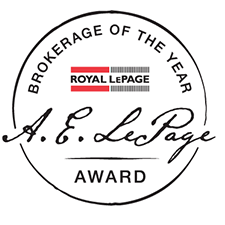 A.E. LePage Award: Brokerage of the Year
A prestigious award recognizing the top broker/owner who demonstrates incredible leadership both at the brokerage level and through community involvement and contribution (including Royal LePage Shelter Foundation support). This award is presented to a Royal LePage brokerage in each region: British Columbia, the Prairies, Ontario, Quebec and the East Coast. From the regional winners, one national winner is chosen.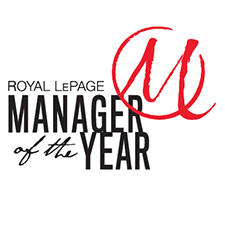 Manager of the Year
A national award recognizing the broker/owner or manager who nurtures the Royal LePage mission, vision and values within everything they do professionally, from the people they recruit to the way they conduct their business. This is someone who sets, reaches and exceeds goals in per-person productivity, market-share, recruiting growth and brokerage profitability.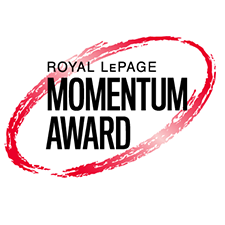 Lead Manager of the Year
A production-based award recognizing the top lead-nurturing Royal LePage broker/owner, based on the number of leads closed within the qualification period. Three finalists and one national winner are recognized each year.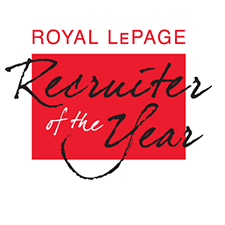 Recruiter of the Year
This award recognizes the broker/owner or recruiter with the largest net agent gain from beginning to end of the award year. Eligible candidates must be with Royal LePage for at least six months of the award year. The top three brokerages are recognized across five designated categories, determined by brokerage size. An award is presented to the top brokerage in each category.
Join Us at the National Leadership Conference
The National Leadership Conference is the perfect place for brokers, owners and managers to share best practices and collaborate with other industry experts. Join us for the celebration and sharpen your skills by participating in insightful sessions featuring a variety of leading experts, while discovering the latest updates on real estate products and technology.
Get the recognition you deserve.