Access Industry-Changing Technology Designed to Increase Productivity and Maximize Your Potential
At Royal LePage, we are on a mission to change the face of Canadian real estate for the better. We know keeping up with the latest tech trends can feel like a full-time job in itself. This is why we cut through the noise and provide our REALTORS® with the most innovative technology you need to maximize earning potential and boost productivity.
We're here to help you work smarter, not harder, so you can expand your exposure and make a greater impact in your community. We offer a number of customized technologies to help you automate and accelerate your business growth.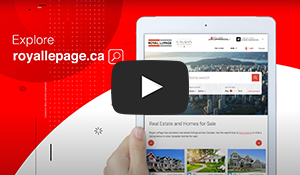 royallepage.ca
Our national website provides consumers with powerful home search capabilities. With more than four million visitors on our website every month, we distribute more than 200,000 leads to our network every year. The website is powered by Google's search functionality and rich with features to filter by consumer need.
And that's just the beginning. Buyers use our School Search, Travel Time and Lifestyle Search to help find their next home based on their specific needs. Sellers can find out what their home is worth with a quick and easy property estimator. The experience on royallepage.ca reinforces Royal LePage's core values of trust, innovation, collaboration, service excellence and support in both consumers and agents' minds.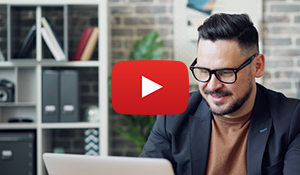 rlpSPHERE
At Royal LePage, we believe there's a better way to do real estate. We're here to deliver all the tools you need to increase your productivity and operate your business in a world-class technology ecosystem. By leveraging the highly-popular kvCORE platform, we developed rlpSPHERE – a fully-integrated, custom business solution for Royal LePage REALTORS®. Unique to our brand, rlpSPHERE is the first of its kind in Canadian real estate. The best part is: it completely automates and supercharges your business.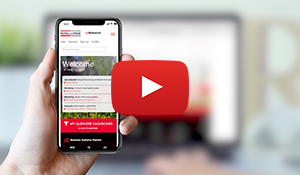 rlpNetwork and G Suite
Imagine all of your digital communication in one, easy-to-access place. Introducing rlpNetwork: an innovative and solutions-driven technology platform where you can access proprietary lead generation data, sales and marketing training and tools, and your customized G Suite. Royal LePage's partnership with Google Cloud, the first in Canadian real estate, provides the best tools in the industry to help you drive a more profitable business. Your G Suite can be accessed from anywhere, on any device, at any time, allowing you to effectively communicate and collaborate with your clients and co-workers.
Ready to level up your real estate business with innovative technology that works for you?