Become a Successful Real Estate Agent
Imagine working for yourself in a career where you have the flexibility to create your own schedule, while maximizing your earning potential.
Every day, you could help people navigate one of the largest transactions they'll make in their lives – whether that includes buying their dream home or selling their property for the best price.
If you've been thinking about launching your career in real estate, you've come to the right place. Ready to get licensed? 
Royal LePage is committed to helping you launch and accelerate your real estate business by providing the technology, training and lead generation you need to reach your goals.
Dream Bigger With Royal LePage
We take pride in elevating the industry standard when it comes to supporting new agents in building a successful real estate career.
Choose Royal LePage if you are looking for:
Access to leading edge technology, powered by AI and consumer behaviours, all designed to help you grow your business by increasing your productivity
Lead generation

that drives more than

420,000 leads/year via royallepage.ca, the #1 national real estate website in Canada*. We work

to keep your pipeline full and increase your brand exposure.

The credible reputation of an industry-leading Canadian brand with over 100 years experience.
Incredible networking opportunities with more than 20,000 experienced and like-minded agents.
Easy-to-implement marketing strategies and campaigns to enhance client relationships.
Business planning, training and coaching to help accelerate your career.
And this is just the beginning.
Earn an Income and Make an Impact
Royal LePage is more than an innovative brand, we have a real culture of caring. We care deeply about the communities where we live and work. This is what inspired us to spearhead our own charitable foundation, the Royal LePage Shelter Foundation. As Canada's largest public foundation dedicated to funding women's shelters and domestic violence prevention and education programs across Canada, every dollar raised goes directly to the cause as Royal LePage covers all administrative costs.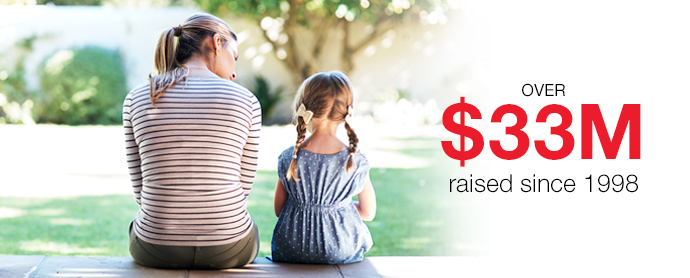 Real estate is more than a business to us; it's an opportunity to create positive social change.
Fast-Track Your Real Estate Success
We're always looking for new talent to add to our highly skilled network of REALTORS®. Let us help you accelerate your path to profitability. We're here to help with: