Build Your Real Estate Dream Team
Are you looking to grow your team but struggling to find the support and resources you need to succeed?
As a leader in real estate, you know your team culture must be as strong as your client experience.
A thriving team culture attracts and retains skilled real estate professionals. It transforms them into brand advocates and helps you stand out from the crowd.
Whether you already have an established team or you're looking to grow, Royal LePage is dedicated to helping you maximize your team's potential.
If You Want to Go Farther, Go With Royal LePage
As a team leader with Royal LePage, you will benefit from:
Become a Part of Something Bigger
Royal LePage is more than a brand or a culture, it's a way forward. Not only are we dedicated to staying innovative while serving our agents and partners, but we also care deeply about the community surrounding us. This is what inspired us to spearhead our own charitable foundation, the Royal LePage Shelter Foundation. As Canada's largest public foundation, we are dedicated to funding women's shelters and domestic violence prevention and education programs across Canada. Every dollar raised goes directly to helping more than 50,000 women and children who are served each year by the shelters and support programs we fund.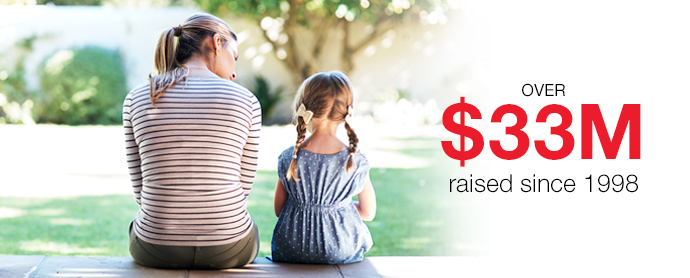 Real estate is more than just a business to us; it's a lifestyle.
As a team leader, you have significant influence on your real estate team's success. There's no better time than now to invest in a culture that enables your team to be the best it can be.
Find out how we can help you thrive.