Step 2: Finding a Sales representative to Sell Your House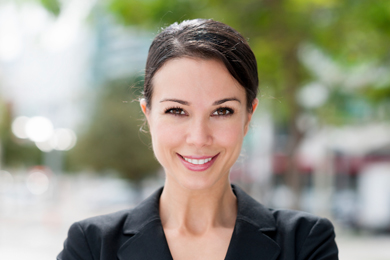 Now that you're ready to sell, the next thing you should do is list your home with a real estate agent. Because the reality is, selling a home involves a great deal of research, paper work, effort and most importantly, trust. Ideally, you should seek out an agent that has a good knowledge of your neighbourhood and local market trends. A good agent will provide a wealth of knowledge and breadth of services that will help you accomplish your goals.
At Royal LePage, we're committed to helping you and our agents have a fiduciary duty to act in your best interests, to be completely transparent and accountable.
• Step 1: Deciding to Sell your Home
• Step 2: Finding a sales representative to Sell Your House
• Step 3: Listing Your Home for Sale
• Step 4: Home Staging Tips
• Step 5: Reviewing and Accepting an Offer on your Home
• Step 6: Negotiating and Counter Offers
• Step 7: Home Closing Process
• Step 8: Home Moving Tips