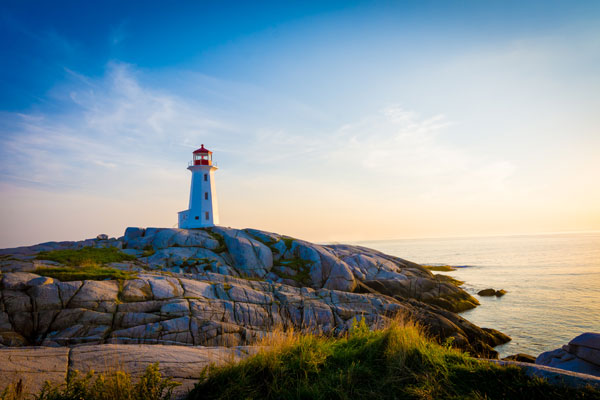 Peggy's Cove
Peggy's Cove is a small rural community located on the eastern shore of St. Margarets Bay in Nova Scotia's Halifax Regional Municipality, which is famous for the Peggys Point Lighthouse (established 1868).
Featured Properties
Royal LePage has complete real estate listings across Canada. Use the search box to find a home or click a listing below to view Canadian homes for sale.
Sorry no results found. Try refining your search.
Please contact your agent directly about this listing