Century 21 Alliance joins Royal LePage Tradition
BROSSARD, December 18, 2019 – Royal LePage Real Estate Services is proud to announce that Royal LePage Tradition has acquired independent agency Century 21 Alliance located in Saint-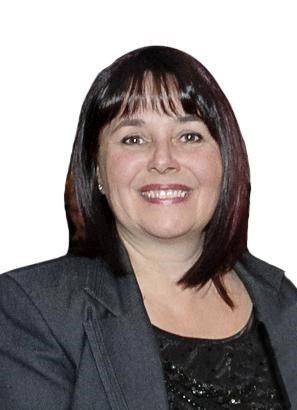 Lambert, QC, on the Montreal South Shore. Mr. Steven Souaid, former owner of Century 21 Alliance, transfers brokerage ownership to Mrs. Sylvie Blouin, the current agency owner of Royal LePage Tradition. Mr. Souaid will remain with the agency as real estate broker and special collaborator.
"My decision to join Royal LePage was taken on many levels," explained Steven Souaid who founded his agency in 2011. "Firstly, the large presence of Royal LePage Tradition in Saint-Lambert and on the Montreal South Shore with five offices and the mutual trust Sylvie and I have, have greatly influenced my decision. It was crucial for me to find a place where my brokers would continue to nurture our family spirit. Also, the positioning and reputation of Royal LePage across the industry, coupled with the fact that the company is in full growth, were important elements allowing me to offer my team a promising future."
"I am very proud to welcome Steven's team at Royal LePage Tradition," said Blouin. "I've known Steven for many years and I have a lot of admiration for his integrity and attention to detail. I am convinced that the collaborative environment within Royal LePage Tradition and the marketing tools that they will benefit from will help them achieve their high performance standards."
About Royal LePage

Serving Canadians since 1913, Royal LePage is the country's leading provider of services to real estate brokerages, with a network of over 18,000 real estate professionals in more than 600 locations nationwide. Royal LePage is the only Canadian real estate company to have its own charitable foundation, the Royal LePage Shelter Foundation, dedicated to supporting shelters for women and children as well as educational programs aimed at ending domestic violence. Royal LePage is a Brookfield Real Estate Services Inc. company, a TSX-listed corporation trading under the symbol TSX:BRE. For more information visit: www.royallepage.ca.
Media Contact: 
Roseline Joyal-Guillot
Manager, Communications and Marketing, Quebec region
Royal LePage
roseline@royallepage.ca
514.591.0583